Someone's trying to cash in on getting their Integra early by putting it on Cars and Bids. It's a manual A-Spec with the tech package.
It's pretty much brand new with 39 miles on the odometer.
The current bid is $12,000 with 6 days left in the auction. How much do we think it's going for?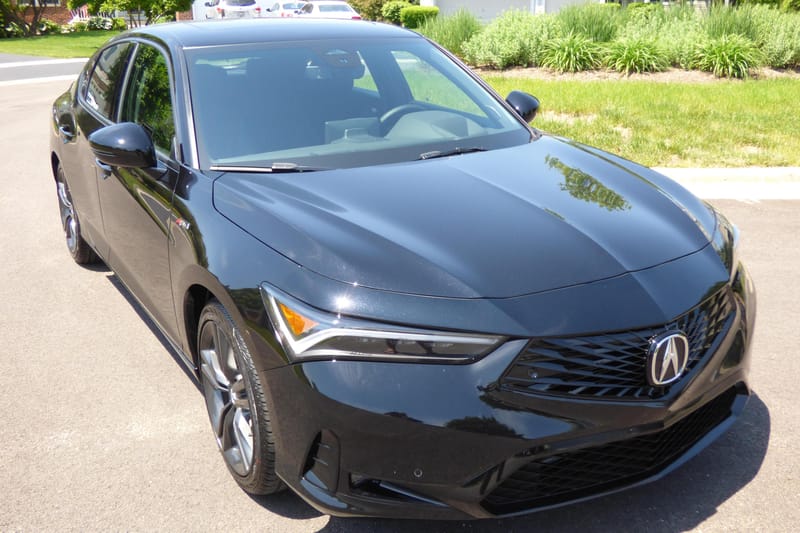 This 2023 Acura Integra A-Spec is for sale on Cars & Bids! Auction ends June 17 2022.

carsandbids.com