The day is finally here and the Integra media embargo is being lifted! As the reviews start coming out be sure to add them below!
Here's what I've found so far.
Newsweek: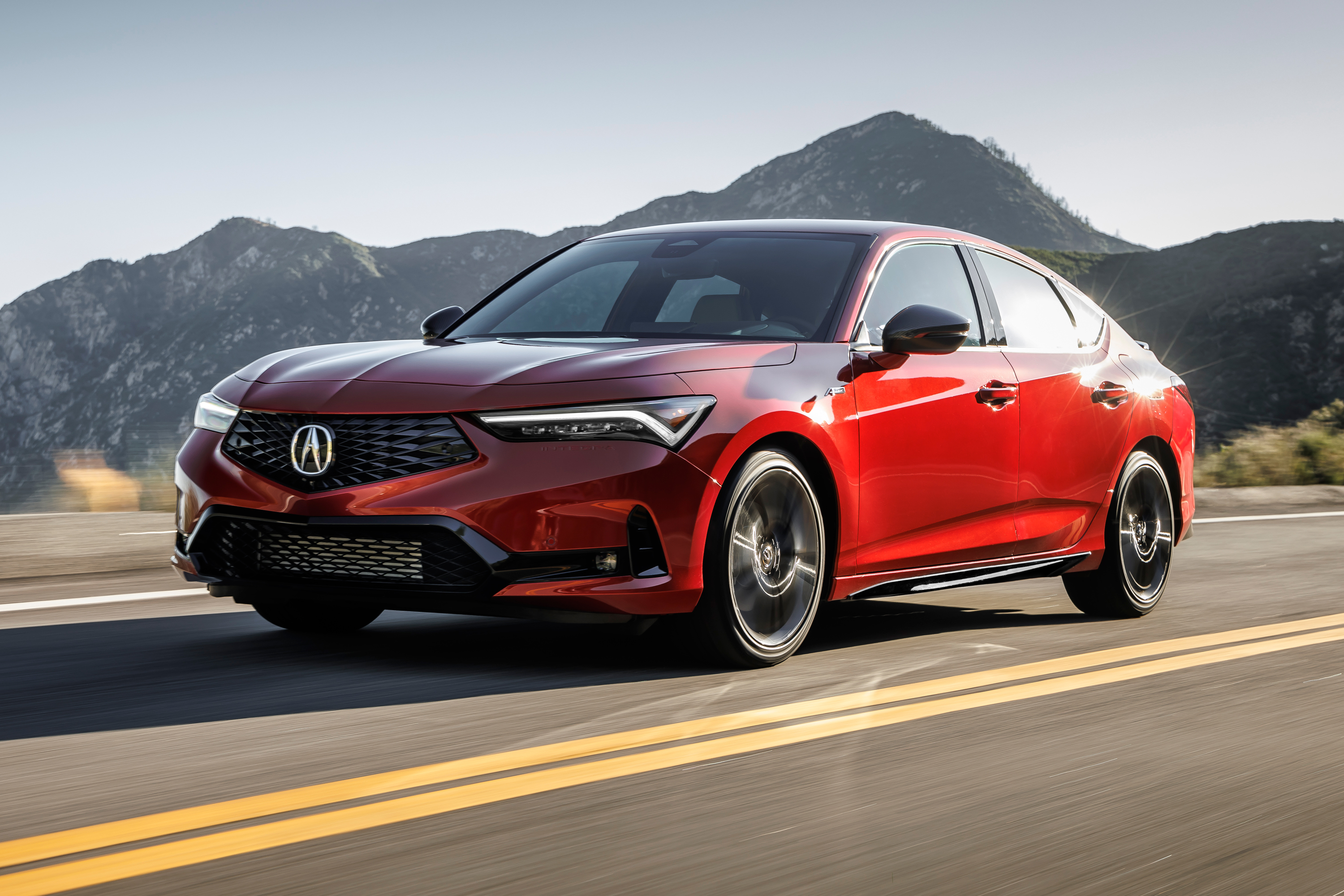 The five-door Integra returns with modern tech and a manual transmission.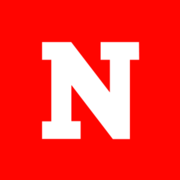 www.newsweek.com
There are shifters with shorter "throws" from gear to gear; there are shifters with more heft; but Acura's shifter and linkage combination here is top notch. Gear changes feel smooth and confident. The gear gates are defined and there's no hesitation in the middle. Add that to the easy clutch pedal and this is a fun car to engage with.

The turbocharged 1.5-liter four-cylinder makes 200 horsepower (hp) and 192 pound-feet (lb-ft) of torque. That torque figure comes at just 1,800 revolutions per minute (rpm), making the Integra feel extra quick from a red light.

The easy clutch has a high catch point, which takes some getting used to, as does the rev matching feature that blips the throttle on a downshift for smoother changes. That feature can be disengaged in the infotainment screen.
Kirk Kreifels
TheSmokingTire